3 artTechs installations @ Plateforme10
3 amazing artTechs interactives installations
interactive replicas / narrative focus / lcd lumina chroma data
allowing you to discover digitally the collections of the Mudac and Musée de L'Elysée
on-going
At the new arcade @ Plateforme10, Lausanne
and videos below each installation
LCD proposes to go beyond traditional search by keywords, dates or authors by linking design collections and photography by color.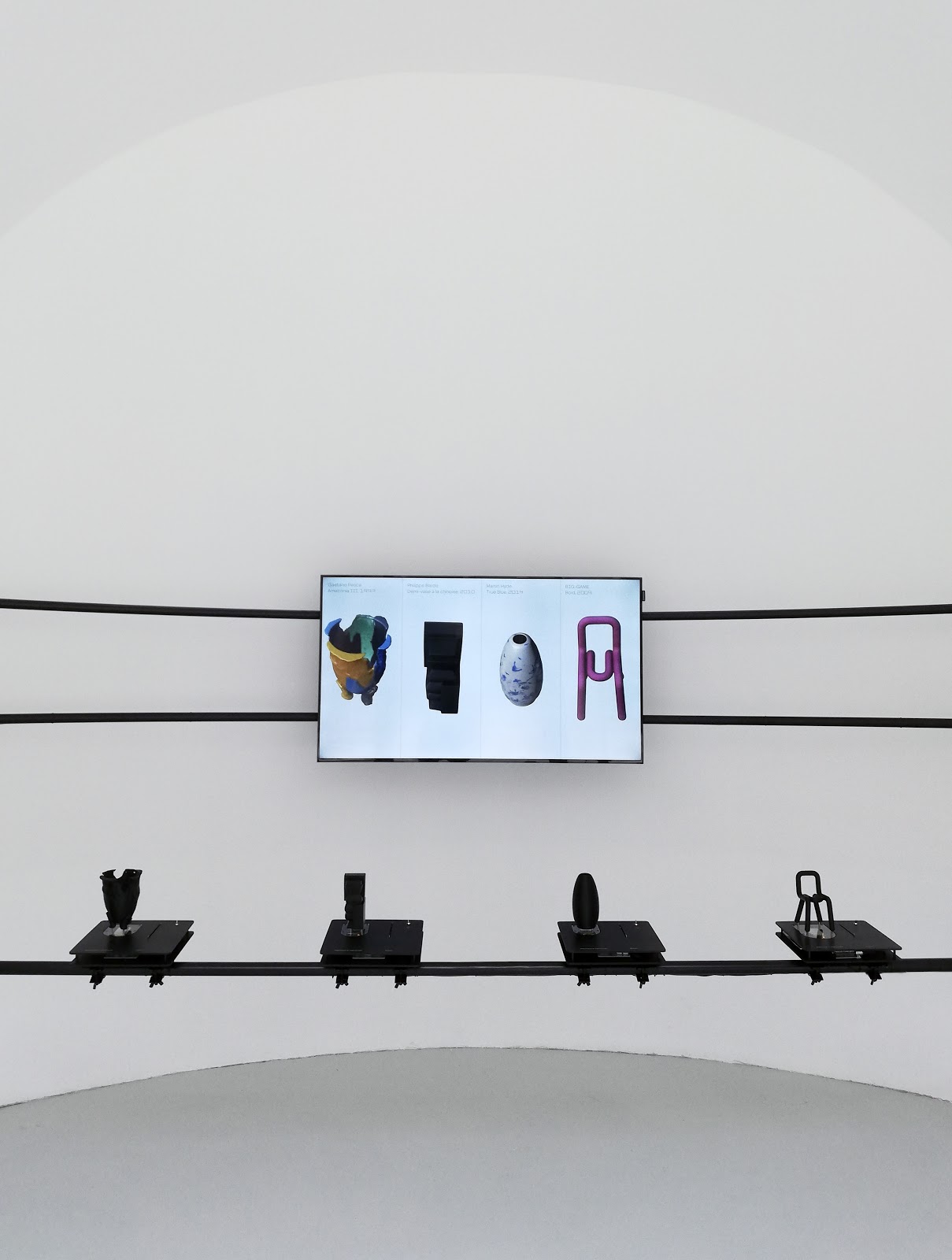 The Interactive Replicas touch device allows you to discover design objects. By manipulating 3D printed miniatures, visitors can interact on screen with the digitized work, explore it from every angle to reveal the details of its shape and texture.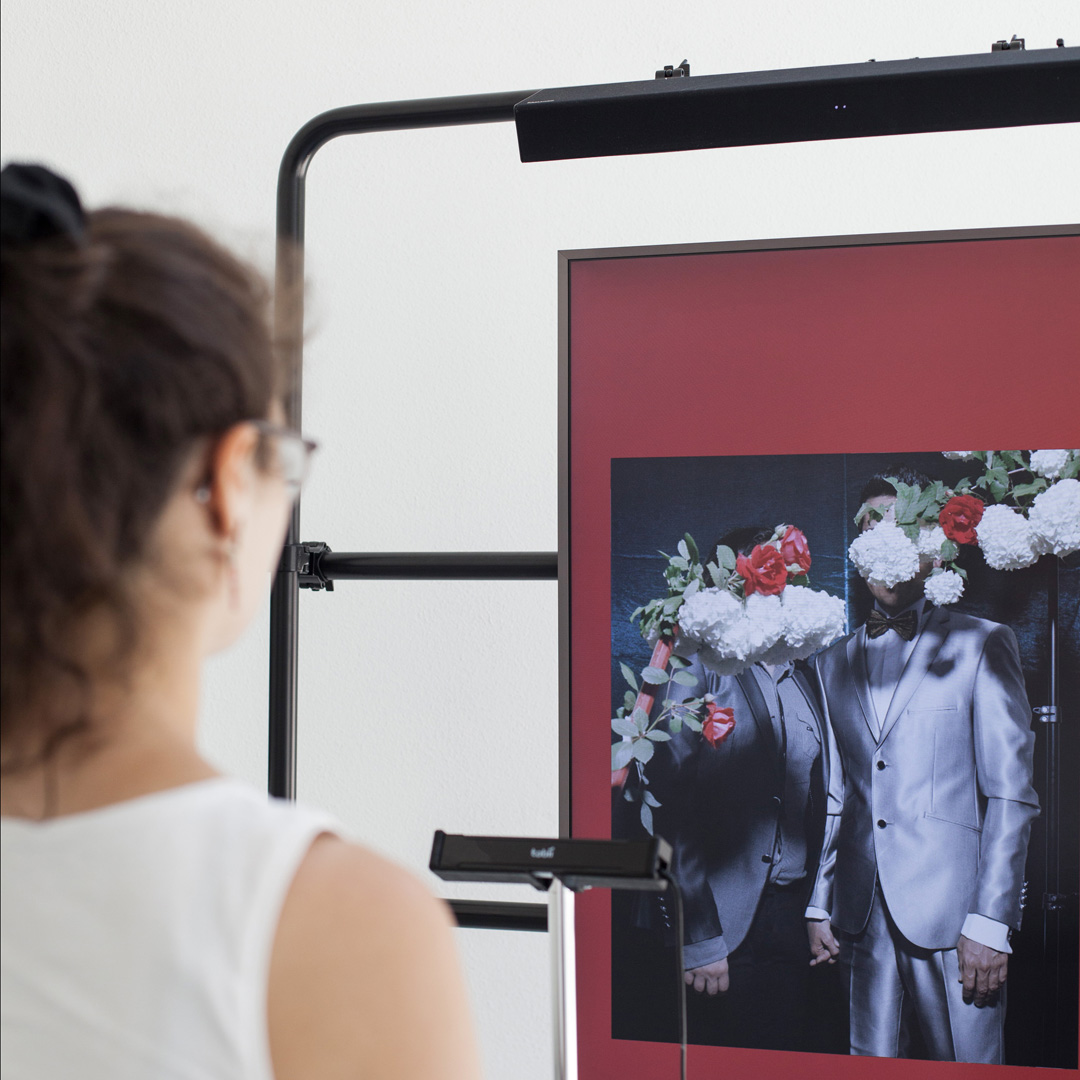 Unlike a classic audioguide, Narrative Focus offers a form of non-linear sound narration, driven by the movement of the eyes.